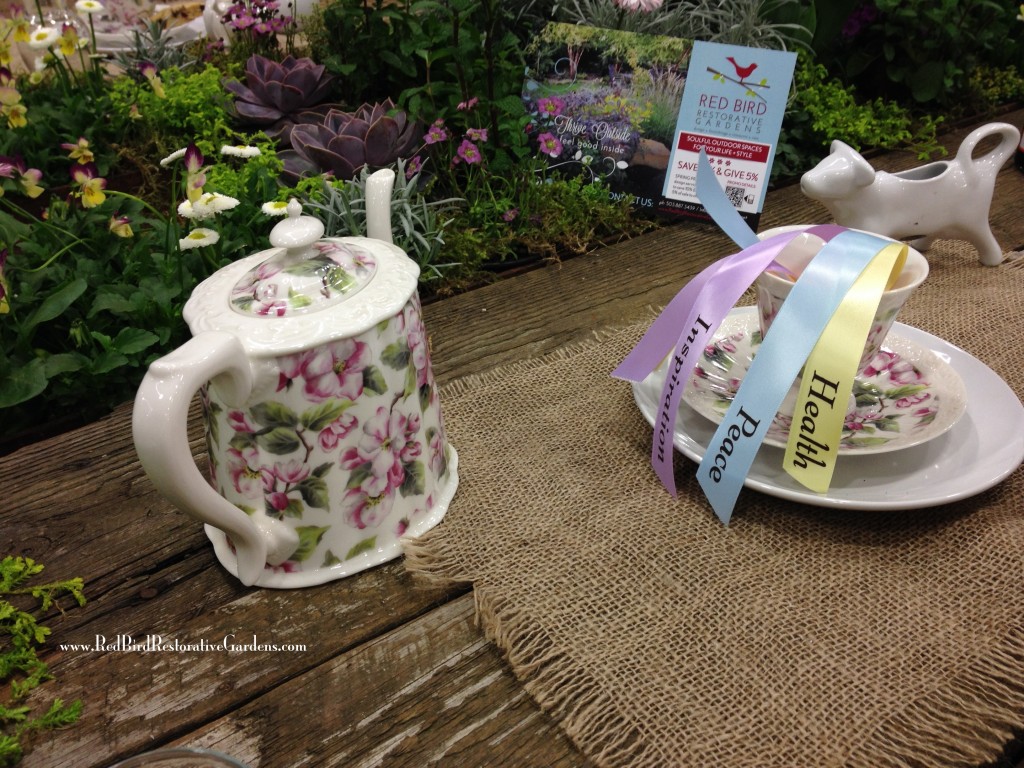 The first cup moistens my lips and throat. The second shatters my loneliness. The third causes the wrongs of life to fade gently from my recollection. The fourth purifies my soul. The fifth lifts me to the realms of the unwinking gods
.   
.: Chinese Mystic, Tang Dynasty
A good cuppa tea. Home brewed. Garden sourced.  Won't you join me?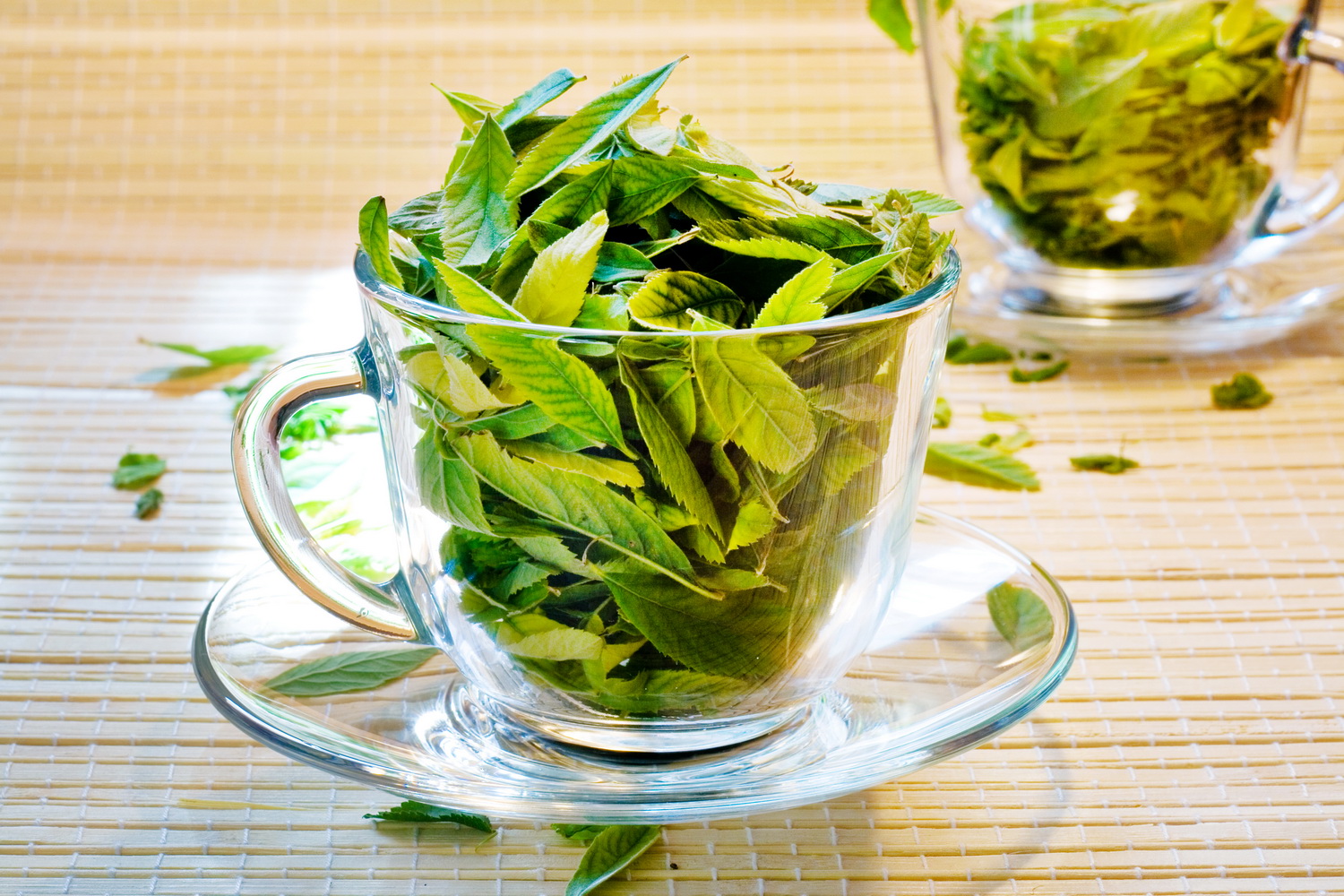 For many of us, teatime is a non-negotiable act of self-care.  No different than garden time spent in dreaming, weeding and tending.
Teatime is potent.
Drinking in peace. Awakening inspiration. Wholly supporting health.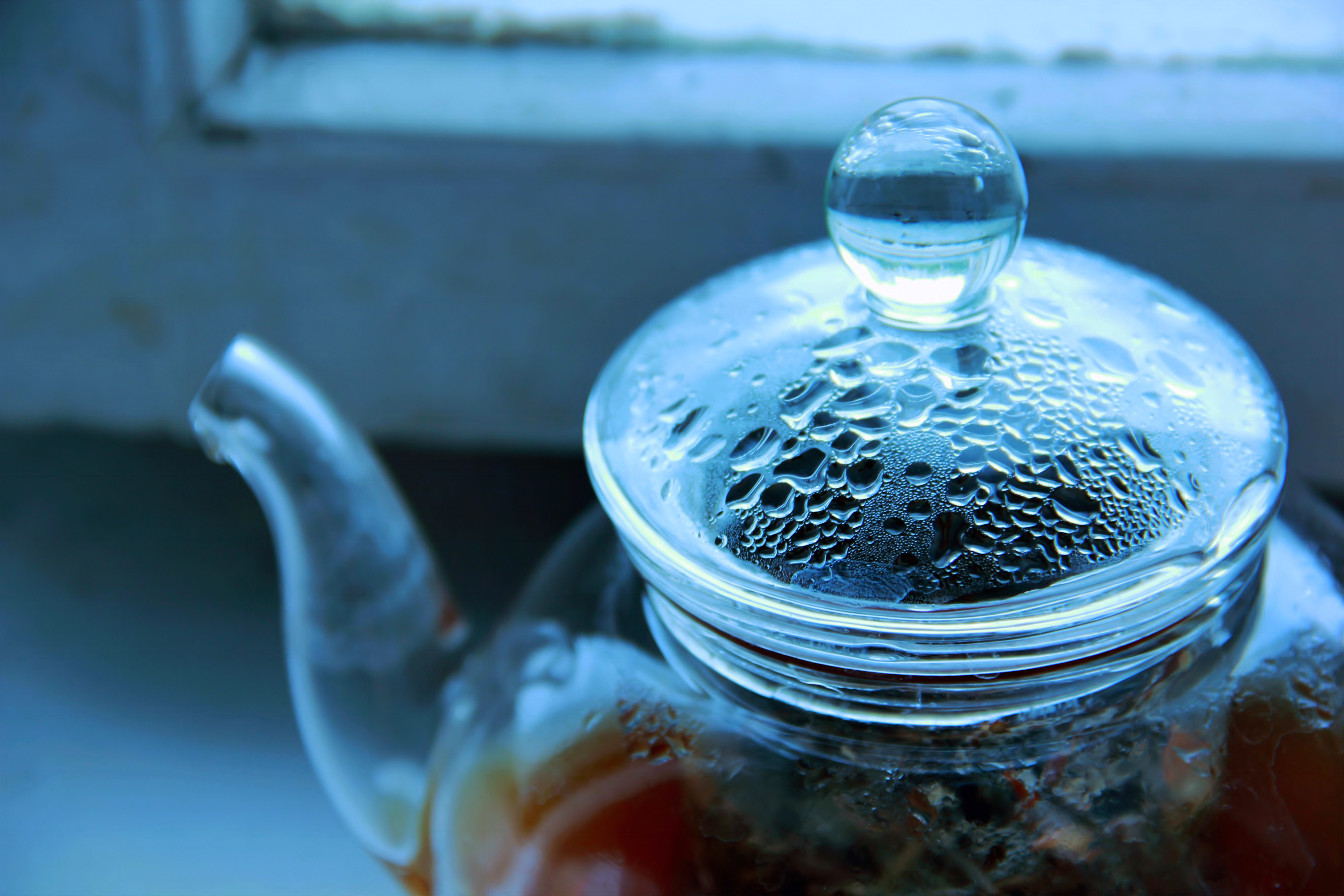 As the Grand Old Man (who?) would say:
If you are cold, tea will warm you; if you are too heated, it will cool you; If you are depressed, it will cheer you; If you are excited, it will calm you.  
Our gardens give us the opportunity to Take Good Care of ourselves and our precious ecosystem. (tweet that!

)
Ain't nothing new. The power of plants and gardens – in a multi-dimensional way – date back to Monastic times when, in cloister gardens, monks grew herbs as remedies and patients were able to dwell in the fresh air of these gardens.
One opportunity most dear to our Red Bird garden hearts is to grow our own favorite herbs to use in teas. No matter the garden style — cloister, cottage, modern, wild, natural, asian — when planted in containers and added to a garden bed, these are, as Helen Yoest penned Plants with Benefits, most ably ready to adapt to our needs, style and intention.
Want to par-tea? Come see us at our tea party display with Bauman's Farm & Garden and Monrovia at the 2014 Yard Garden & Patio Show!
Why not garden for that 2-fer?  Beauty and benefit… BYOT (brew your own herbal tea)!
 Whether waiting for spring weather to officially arrive or maybe you're coming in from the garden out of the cold, here's a collection of Red Bird (current!) herb favs for your garden and to BYOT, brew-tea-fully:
Herbs for Peace Teas – the Calm Collection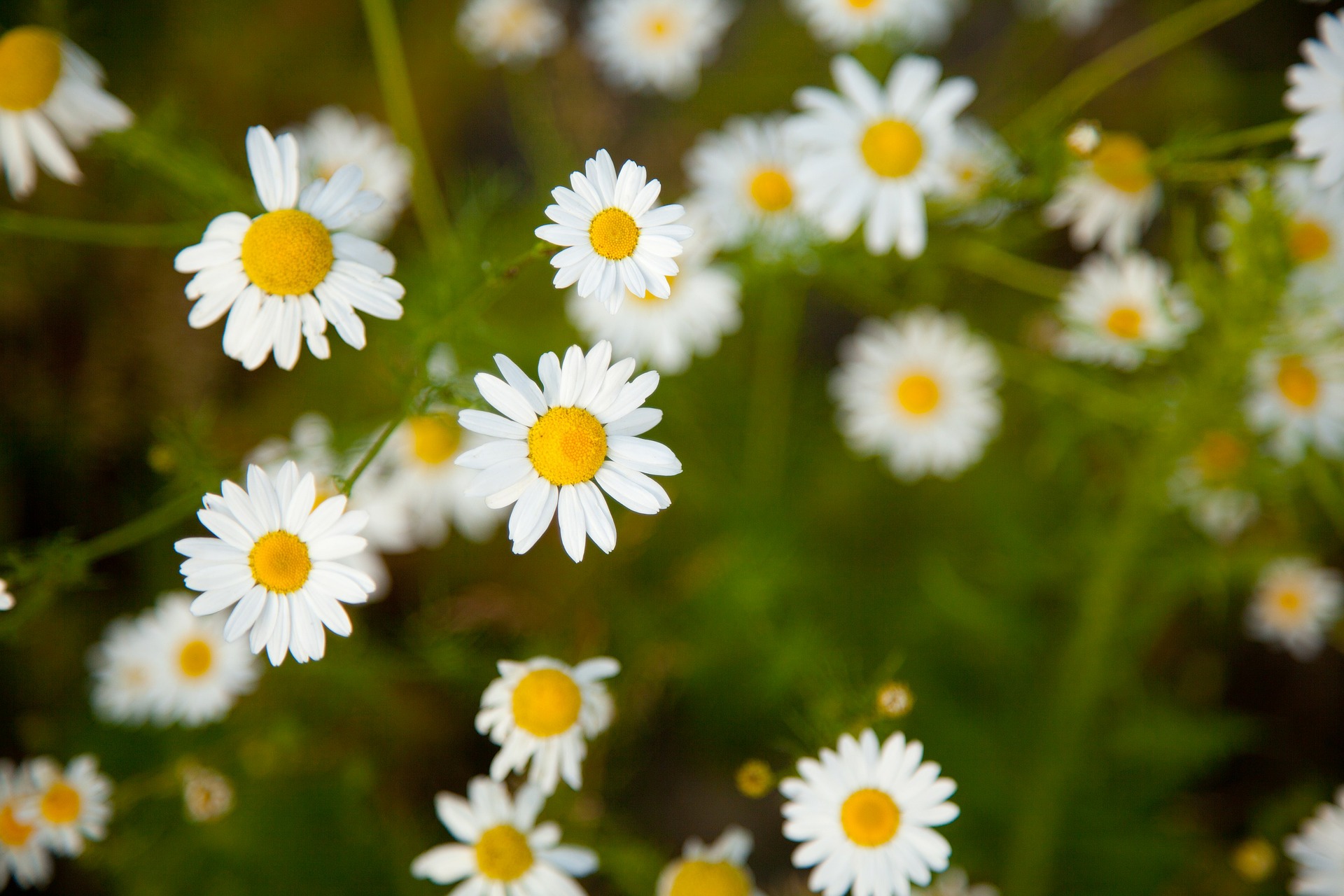 Camomile (Matricaria recutita)
Lavender (Lavendula sp.)
Lemon Balm (Melissa officinalis)
Herbs for Inspiration Teas – the Spark Collection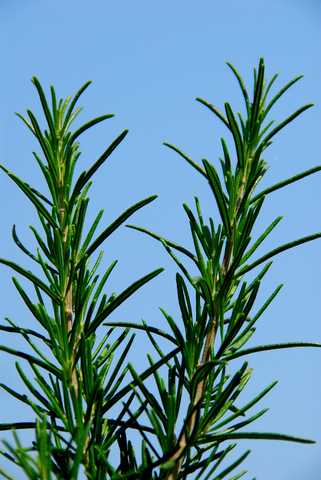 © Djembe | Dreamstime Stock Photos & Stock Free Images
Rosemary (Rosmarinus sp.)
Lemon Verbena (Aloysia triphylla)
Tea­ (Camellia sinensis)
Herbs for Health Teas – the Health-ful Collection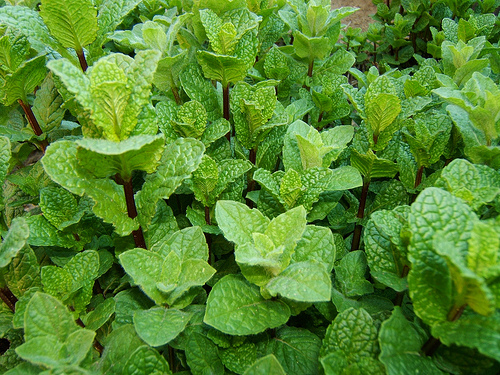 © Sir Iwan & photopin.com
Peppermint (Mentha x piperita)
Bee Balm (Monarda didyma)
Fennel (Foeniculum vulgare)
Wintergreen­ (Gaultheria procumbens)
But what about Fun Teas? Ya know… The Over-21-Collection
And there's always room for fun… oh so brew-tea-fully.
How about BYOT with a twist? Take a page out of a garden brew mistress of a groovy beat, Amy Stewart's The Drunken Botanist. We call these the Fun Teas Collection (for a lot of tea-hee-hee-ing around in the garden).
Want to stir up Peace, Inspiration & Health in your garden? Skip on over here and let's be in touch.