Seen in the Press
How to Reconnect Your Customers to Nature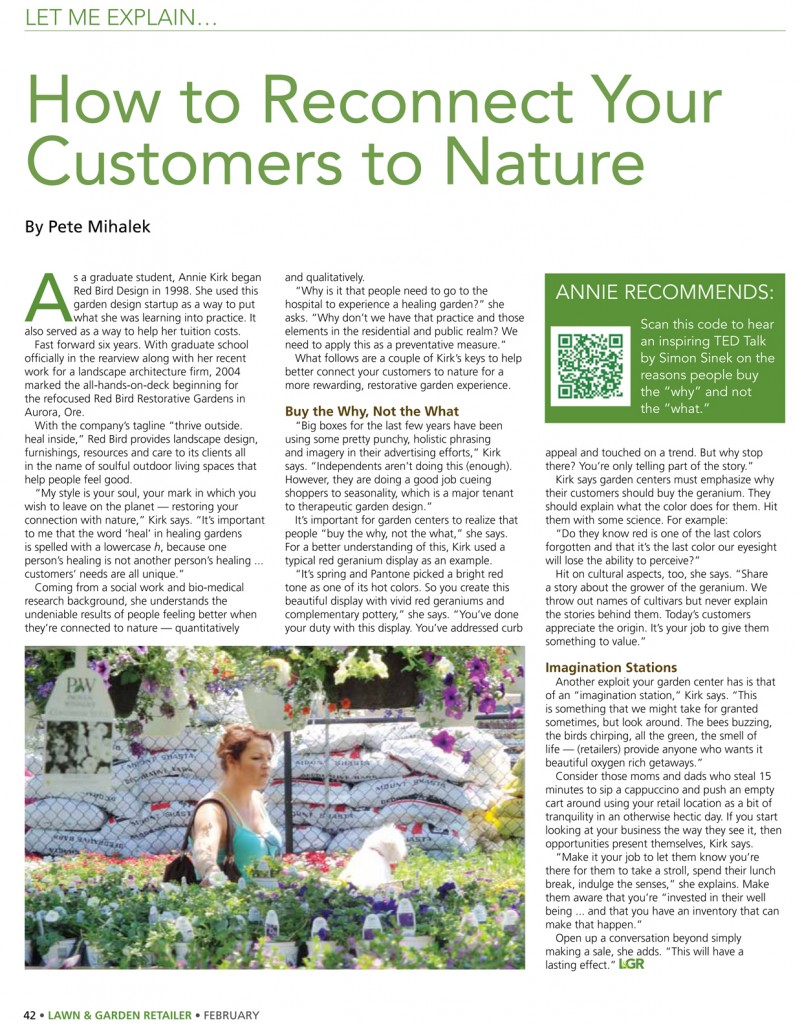 Bauman's Farm at Table ~ Partners in Growth!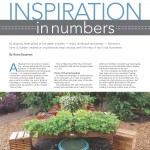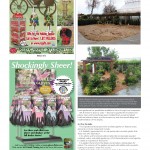 "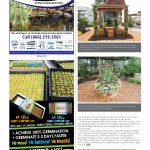 At Bauman's Farm & Garden in Gervais, Ore., we have partnered with two local businesses — Red Bird Restorative Gardens and Autumn Leaf Landscaping Company — to create an inspirational retail concept that connects home gardeners to their roots and provides the ability to feast their eyes on what is possible. Our goal is all about nourishing our customers' desires for healthy outdoor living. We agreed to call the concept "Farm at Table." Farm at Table kicked off at the end of April here at Bauman's and will run through October 31, 2012…"
Press Release ~ HGTV Restorative Garden Feature!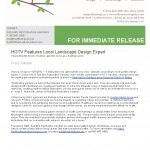 (Aurora, Oregon) 11/27/2012 — Finding bliss lies right outside your door, naturally, according to local garden design expert, P. Annie Kirk of Red Bird Restorative Gardens. Kirk recently contributed to HGTV Gardens, sharing how-to tips for creating personalized restorative gardens at home in Restorative Gardens are a Personal Patch of Peace.
"Restorative gardens go beyond the standard four trees, three shrubs and a lawn. They are uniquely and personally designed with intentional use, healing and wellness in mind. We integrate colors or fragrances that foster fond memories, creating positive natural distractions, privacy and spaces where you're safe to be in whatever mood you're in." says P. Annie Kirk, owner of Red Bird Restorative Gardens… (click image to continue reading)
Re-creating Neighborhoods for Successful Aging.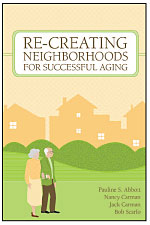 Kirk, P. Annie (2009). "Natural Occurring Retirement Communities:  Thriving through Creative Retrofitting." Chapter 6 in Bob Scarfo, Pauline S. Abbott, Nancy Carman, Jack Carman (Eds.) Re-creating Neighborhoods for Successful Aging. Baltimore: Health Professions Press, pp. 115-143.
Book Synopsis: The aging of the U.S. population and the rising average life span are transforming current perspectives on growing older, retirement, and senior living communities. To ensure that environments meet the changing needs of older adults, a reconception of housing, communities, and neighborhoods is required. Re-creating Neighborhoods for Successful Aging provides the foundation for confronting this pressing challenge.
Drawing from the fields of gerontology, health sciences, community planning, landscape architecture, and environmental design, this groundbreaking resource provides an in-depth examination of current elder housing practices and strategies, alongside goals for the future. Housing models, such as continuing care retirement communities (CCRCs), shared housing, and co-housing, are evaluated, and best practice recommendations are presented.
ISBN-10: 1932529241 | ISBN-13: 978-1932529241
Press Release ~ Baumans Gardens, Farm at Table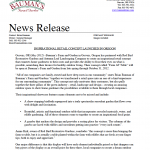 Flower Power! ~ How Gardens Can Improve Your Residents' Health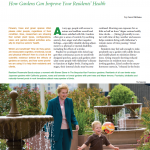 Oregon Live! – Healing Gardens Can Follow You Home…
"Undoubtedly, we need gardens in hospitals, period," says P. Annie Kirk, a Portland landscape designer and consultant. "But we can't stop there. You don't have to be sick to benefit. It should be carried across the platform into our homes."
Kirk knows this from both sides of the platform. The terminal illness of her father started the process that led her to enroll in the master of landscape architecture program at the University of Arizona, where she wrote her thesis on, in part, the elements of a healing garden.  "When he was in the health care facility, I kept thinking, 'Where do we go in this place to get away from the smell of a hospital? Where do we go for privacy and comfort?'"