If you are not feeling the healing benefits of your outdoor haven, it's because your space isn't growing your happiness inside; it's not growing your peace, health, inspiration like it can.
Feeling disappointed with the energy and vibe of your garden space? Your space may need to be soul-styled.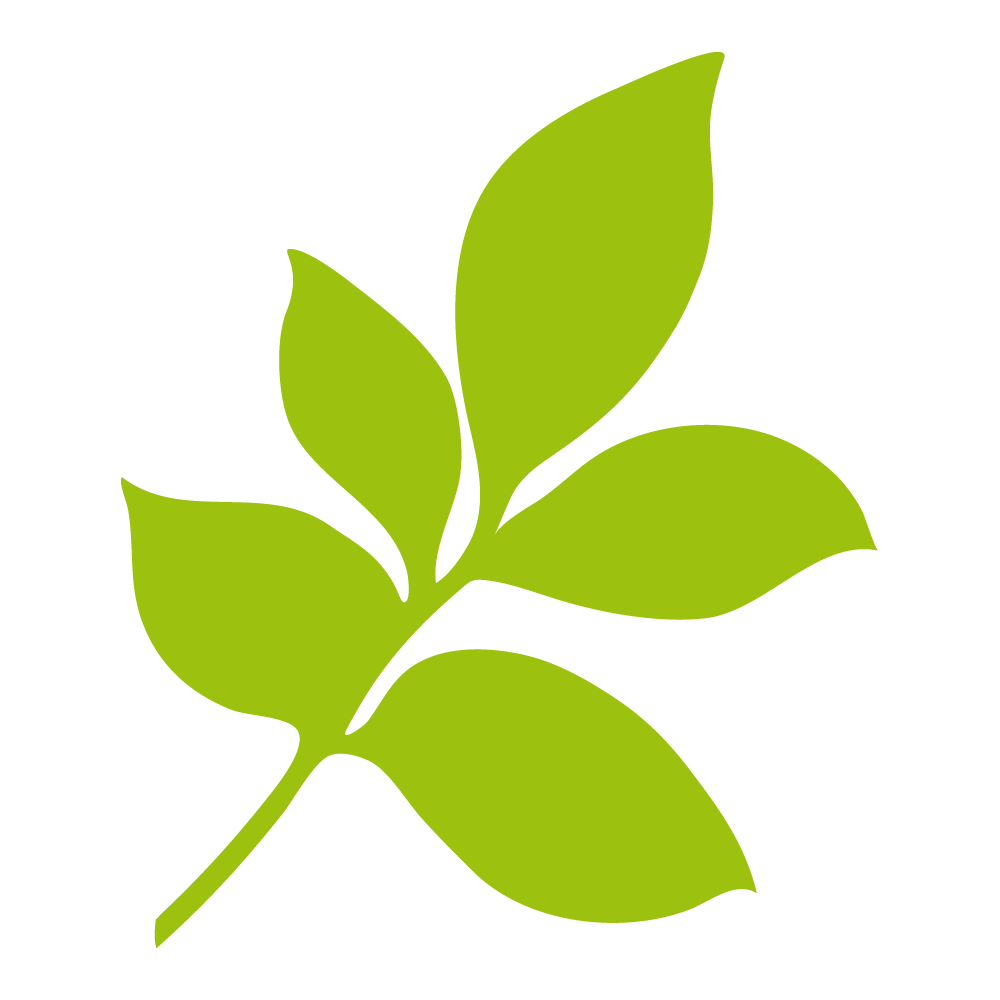 To replenish your scene, reap the benefits and boost your mind, body, spirit, try my Cure #3 for what's ailing your healing outdoor haven.
(This is Part 3 of a 3-part series – to clean, connect & find comfort in nature that awaits you, should you clear the channel. Cure 1 is here and Cure 2 is here. Cliff-notes version? Click here for Your 3 Cures Tip Sheet!)
Cure 3: Comfort opens a sacred channel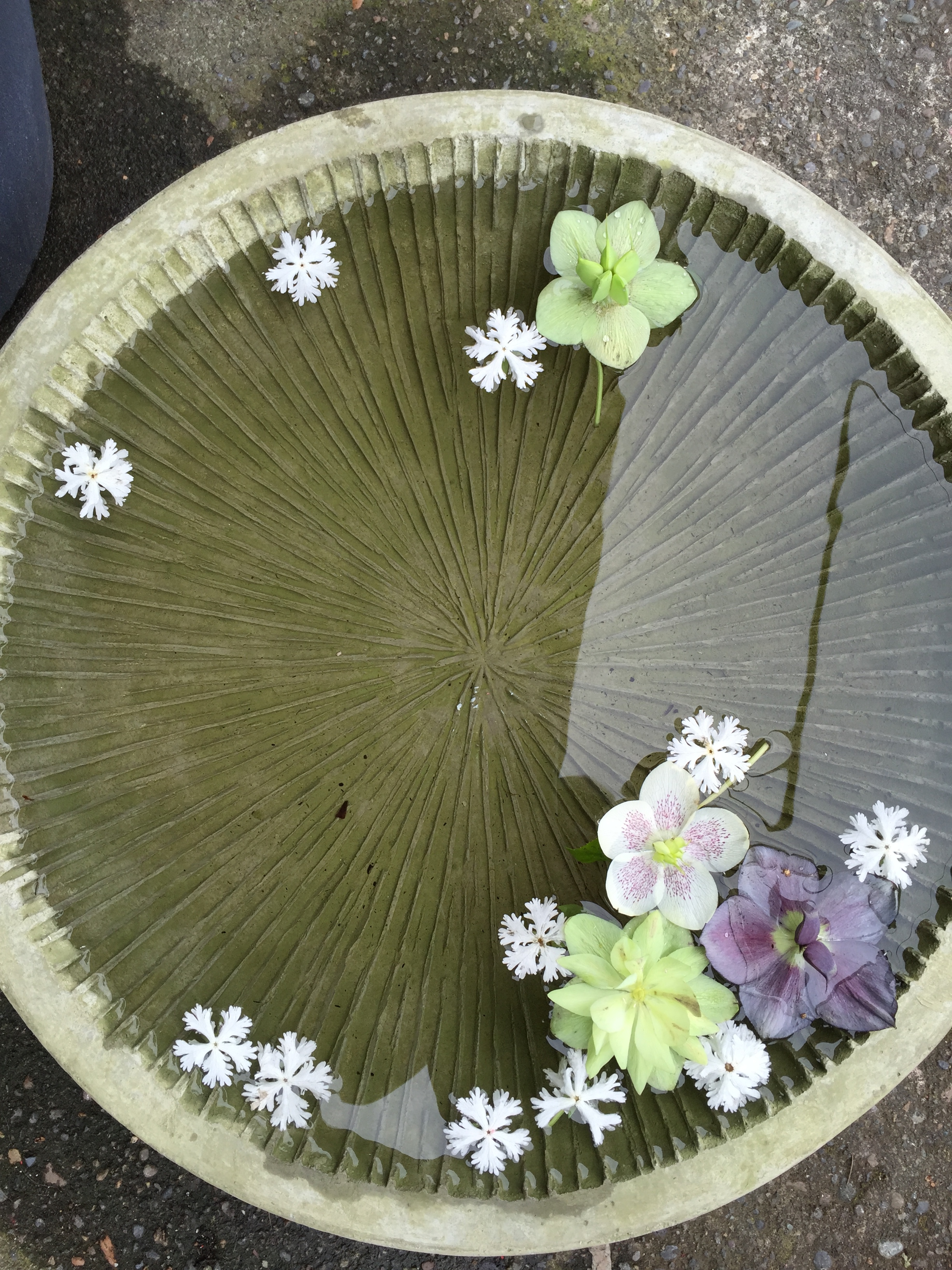 This is a Cure to Nurture Your Inspiration
When uncomfortable, we often close up. Just as when an outfit doesn't fit right – too tight, not warm enough, can't sit comfortably – when an environment doesn't feel right to us, we can't wait to get out of it.  Likewise, when an outfit speaks to our essence and helps us shine, we go back to it, again and again, as our favorite go-to ensemble. It's an exterior expression of our interior essence.
You've got untapped potential right outside your door waiting to be your go-to sacred space where you can be comfortable to commune and receive. A sanctuary for the soul's conveyance nourishes a sacred union that helps us to let go of the build-up of the day's stresses and the wounds of grief. It helps us focus and hear what our sweet souls are trying to say. When we soulfully style our outdoor spaces, they become more personal and play a meaningful role in our lives. This cure is apt to draw you outside and help you go inward, opening a sacred channel to nurture inspiration.
[bctt tweet="An outdoor space where your soul is comforted, opens doors to aligning w/ your interior world. "]
Action-taking Tips:
Reserve your soul a special spot. Instead of tackling an entire landscape, pick a small nook (aka "pocket garden") where you can escape and make it your own.
Take small style bites. You've done some cleaning and clearing. You've spa'd up your scene to soothe your senses. Now get comfortable by selecting personal self-love-reminding elements to enliven and furnish your space. I call these #feelgoodfurnishings. For instance, a recycled this (chair?) or a recovered that (bench?). How about that chair if it had a couple of pillows? Perhaps drape a washable blanket over the back for chilly days? Strike up candles to set the mood. Create an exterior shrine with found treasures. 
Pad for privacy.

Plant up containers with taller plants and move them into place to mark your space and offer a surround-sound buffer. Go for a cocooned or "womb" shape to your special space.
By soul-styling your space, you'll find this cure has a ripple effect. It helps your body feel more comfortable; your mind more available to clarity and your soul open and more easily inspired to recharge. This cure for comfort opens a sacred channel of your soul and the What-Is beyond.
Our garden and outdoor spaces bloom with positivity, pollinate hope & nurture a beautiful world inside.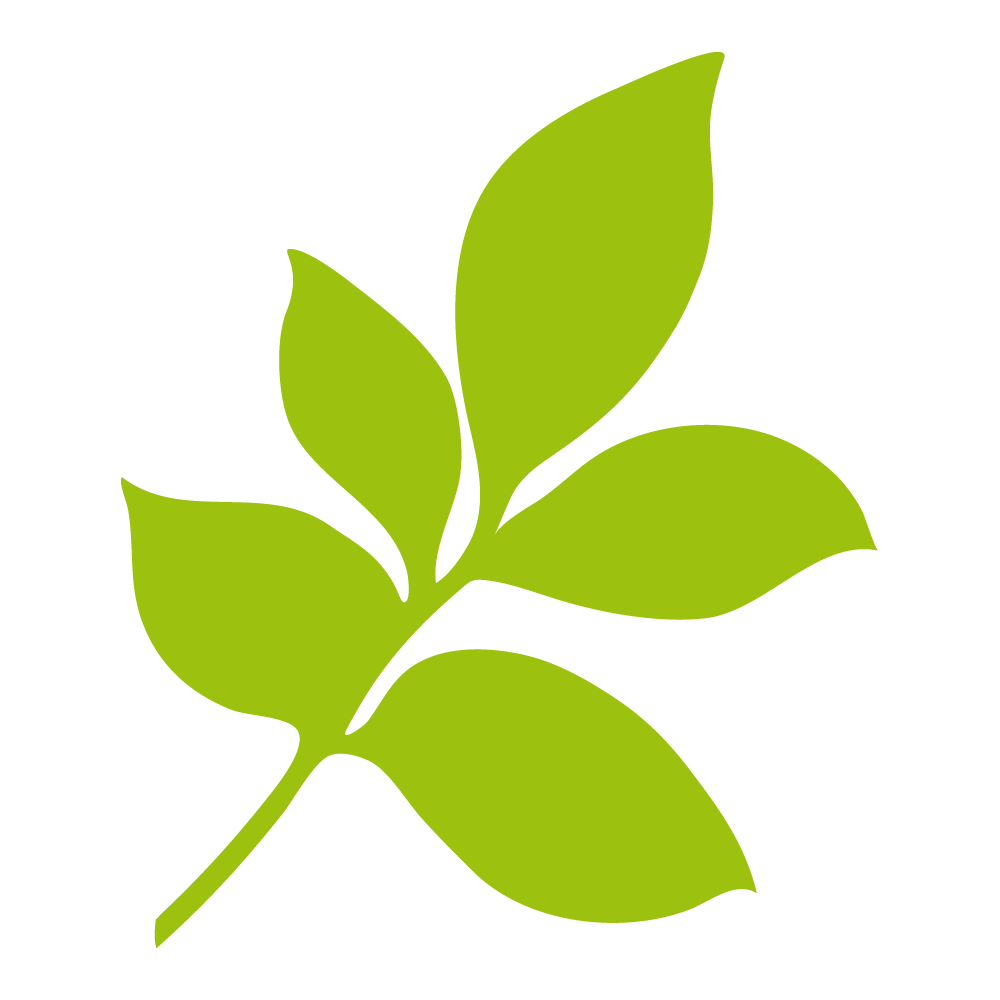 Hey Annie, how do I know when the cures are working?
When your garden living space:
soothes your senses and you get that ahhh feeling upon stepping into your #serenegreenscene

delights your soul and supports the rekindling your spirit

elevates your state of mind

is a place of relocation for daily living rituals (napping, yogaing, reading, phoning, working, meditating, eating, cooking, conversing…) because in here (hello precious spirit) finds safety, satisfaction and yearns for more out there.
Then, my Red Bird friend, you are on the garden path to having your very own Restorative Garden – your Sanctuary.
Start by making these cures to create positive change in the everyday nature that surrounds you.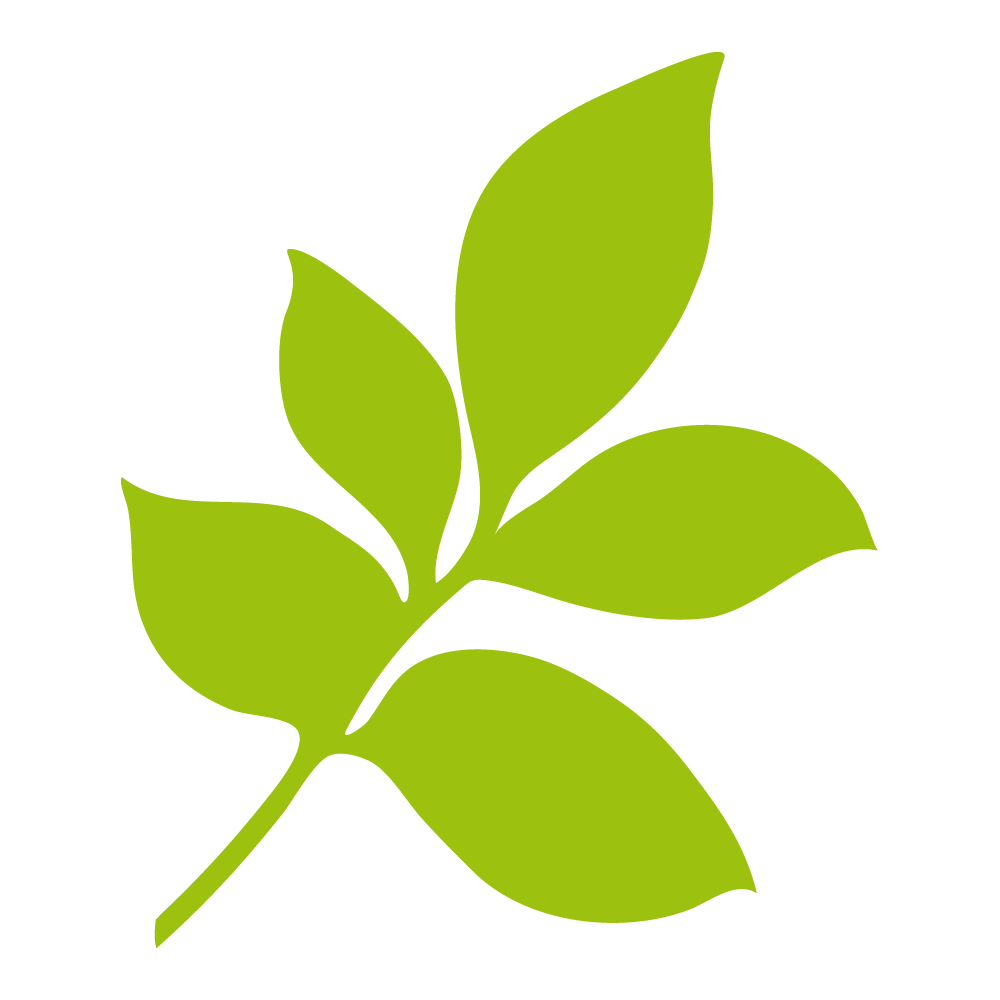 Drop me a comment and tell me how you got a boost of sanity, perhaps some salve for your senses or some much-needed comfort for your soul. I'm listening… 
---
You hoo… I have something special for you… 

Get your 1-page Tip Sheet of my 3 Cures to Fix What's Ailing Your Healing Outdoor Haven.
Need help in transforming your yard space from ugh to AHH! My Sanctuary Garden Design Consultation may just be the help you need!
---
Are you a style-keen, nature-loving, holistically-inclined "soilsoulsister" (or brother) who wants to tune out stress & dis-ease & tune into your mind.body.spirit connection, thanks to your own slice of everyday, personal paradise? Plant-tas-tic! Sign up for news, resources, good shares and we'll get on with your thriving outside & healing inside.