Showcase Garden Display, 2013 — Yard Garden & Patio Show
"Gardens through Our Ages – Thrive Outside!"
Our Mission – Bring healing gardens home.
You. Through your ages. Home. Thriving outside. Feeling good inside.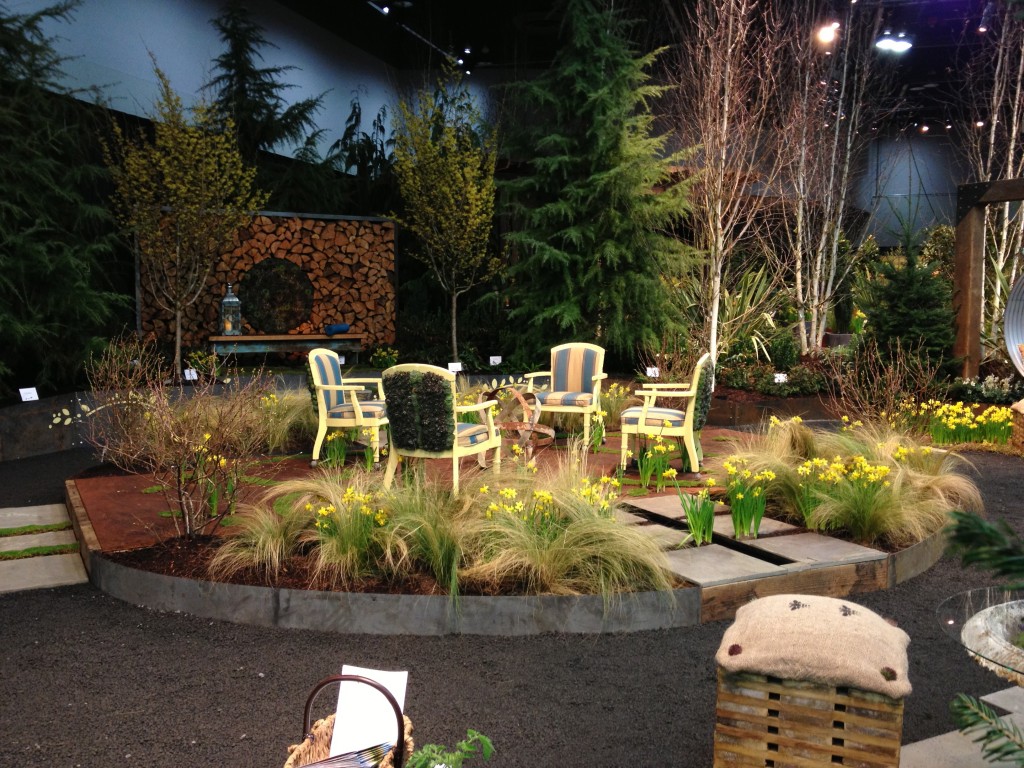 More than just another pretty space, meaningfully designed restorative gardens engage the senses, soothe the spirit and help us feel good. Our showcase garden for the Portland, Oregon garden show (Feb 8 – 10, 2013), "Gardens through Our Ages – Thrive Outside", is a personal reflection on an ageless notion of living well, living lightly, and thriving outside. Expertly crafted to interpret nature's gateway to bliss, wellbeing, and communion, we find no separation between our lives and our outdoor spaces. Instead, an ever-present "throughness" of gardens in our lives. Through great events. Through tough times. Through the seasons. Through the changes. Through our ages.
• • •
Our Items – Available at our online SHOW STORE!
• • •
Our Purpose – This garden shall not be disposable.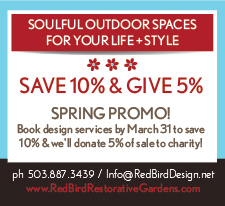 Because we believe in the curative benefits of gardens, we've chosen a local non-profit organization, Project Bloom, that provides education and resources for homeless women and children, to be our SAVE 10% & GIVE 5% SPRING PROMO beneficiary.
Along with a portion of the proceeds from the sale of display garden and its elements during the show, when you book design services with us through March 31, we'll donate 5% of the design sale to Project Bloom! 
Yep, our two ways making sure that our showcase garden "lives on" beyond the show and lives well into peoples' lives.
The design intent & garden itself need not be disposable once the show ends. Life after the show is our act of true sustainability.
• • •
Our Elements – Supporting health, memory, wellbeing.
Tie your garden wish on the Wishing Trees. What will it be? Health? Peace? Inspiration?
Seek the Sand Fort – an original "play station" – for make-believing play, fueling curiosity.
Swing betwixt and between youth and adulthood on 'Tween Island for a momentary get-away.
Use the Garden Gym as a venue for active wellness practices: yoga, Tai Chi, meditation.
Age in Place with accessible gardening elements so that the beloved gardening hobby may continue along with maturingbodies and minds.
Gather, be, love, flourish at the Garden Heart.
Boost restorative powers with Plants that are wildlife attractors, sensory evoking, seasonally engaging, and edible and medicinal.
Style a space with repurposed local materials and vintage finds as Feel-good Furnishings sure to evoke a hearty tale and find you at home.
"Buy & build-by local" collaborative, sourced from multi-generational, family-owned businesses within the Mid Willamette Valley.
• • •
Our Vision – Buy & build-by local talent sources.
As the backbone to our garden, underscoring our theme of "Gardens through Our Ages", we've worked hard to source from multi-generational, family-owned businesses in the Mid Willamette Valley. Not only will our garden highlight the restorative benefits of gardens through our lifetime development; the creation of the garden is made possible by those committed to our local garden industry, demonstrated across many lifetimes.
• • •
Our Special Events – Healing Arts in the Garden
We've created a space that inspires invigorated living with nature, at any age, by declaring restorative gardens a prescription for wellbeing – as they have been through the ages. Promoting health-affirming activities outdoors as an extension of living indoors – music, play, exercise, meditation, rest, study – the positive side effects lie just beyond our doors.
• • •
Our Partners – It takes a village to bring you a display garden.
Give a pat on the back (and your patronage too!) to our wonderful collaborators. Helping us with our "buy & build-by local" mission of sourcing within a close-in radius from the design studio, our awesome showcase team is:

Living Color Landscape — our landscape construction team (whose motto reads "clean, sharp & healthy", & we like that!) finds its home base in Aurora, Oregon.

Aurora Mills Architectural Salvage — a haven for reclaimed built goods (that come with a good story), & with our design magic become repurposed treasures. Find this salvage building goods epicenter in Aurora, Oregon. (Yah, this is the place that started it all.)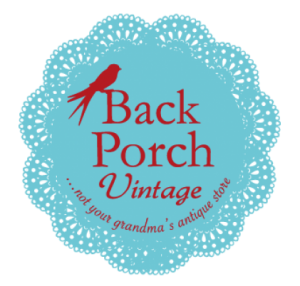 Back Porch Vintage
 — not your grandma's antique store… these mavens of vintage finds help style a heartfelt space. Stop in for tea and talk of crafty treasures, located in Aurora, Oregon.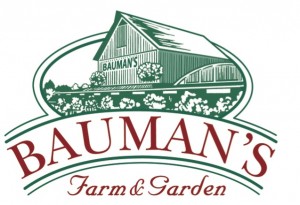 Bauman's Farm & Garden — a mecca of a garden center retailer with yum-yum stylish, delish, plant babies, in all the latest fashions. And oh! the season displays, pastries, activities all wrapped up in Gervais, Oregon (just south of Woodburn, heading to Salem).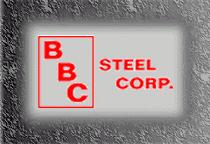 BBC Steel — if you dream it (out of metal, that is – which we are for the show-ooh!), this family-operated biz will help you create it with all sorts of fabrication means! Find this good steel fellas in Canby, Oregon.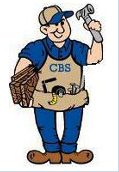 Canby Builders Supply — with that lovely small town, farmer-like, old-fashioned work ethic and deep roots (and heaps of generosity for the community), our local (Canby, Oregon) hardware store treats us right each and every time.  Buying from these local guys (and gals) beats the big-box stores any day of the week.

Canby Landscape Supply — a great rock (& roll – they deliver!) of the Canby, Oregon community, this family-operated biz is our source for hardscape materials.

Countryside Nursery — Best.Source.For.Wholesale.Pottery and we love the ease of shopping (in Aurora, Oregon) with clients at this wholesale nursery yard. You know we're sticklers for execptional customer service, right? Aaron & team out there, well, there a designer's shopping experience dream.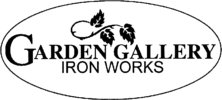 Garden Gallery & Iron Works — this is one heck of a brother/sister dynamic duo stationed in (new!) retail and fabrication shop in Hubbard, Oregon! What lovely iron fabrication haven't you seen at outdoor malls, retail shops, heck! even in many of our designs! Believe us, not only is this family business creative beyond measure, service remains their best product.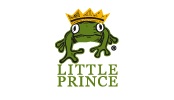 Little Prince of Oregon Nursery — leaders in bringing you the "stepable" premium groundcover options we've all come to love, these "princes" of the nursery trade are always bringing something new to the land(scape) — whether for green roofs, air plants, succulents – it's all fit for a king!  And those sedum "rivers" in our display? Yep! It's the LPO — growing and thriving in Aurora, Oregon.

R&M Plant Procurement — we look no further than Rachel (the "R") & Matt (the "M") (out of Silverton, Oregon) for "any plant, any size, any time". Simply the best wholesale plant procurement team a designer could wish for, especially loved for their acute attention to our preferences, details and customer needs.

Treephoria — this is a boutique wholesale nursery by one of our fav "Trees are the Answer" gals. Rest assured that each and every unusual or hard find tree she (and son) grow is cared for like one of the family. As they say at Treephoria, it a cool, shady place (in Boring, Oregon) where life is viewed through a chlorofyllter.

Youngblood Nursery — when they say they have the best wholesale plants possible and outstanding customer service, Youngblood Nursery means it! As wholesale providers to many in the industry, we're lucky to have them right in our backyard (by way of Salem, Oregon area).